WALLPAPER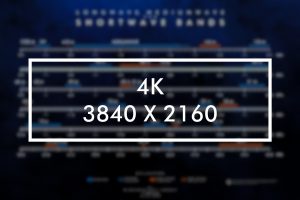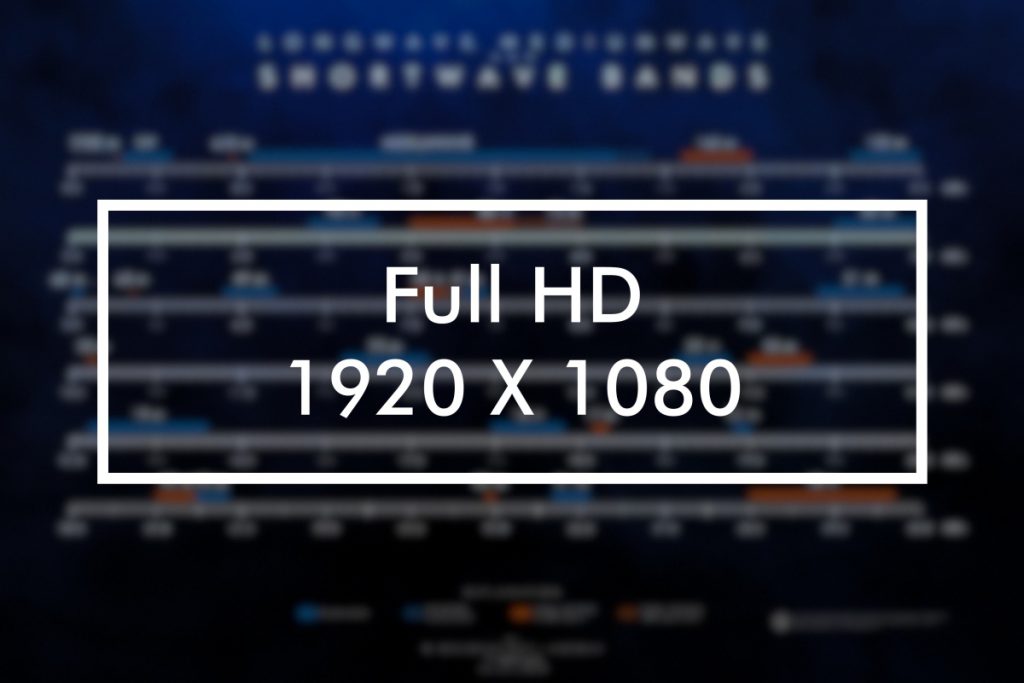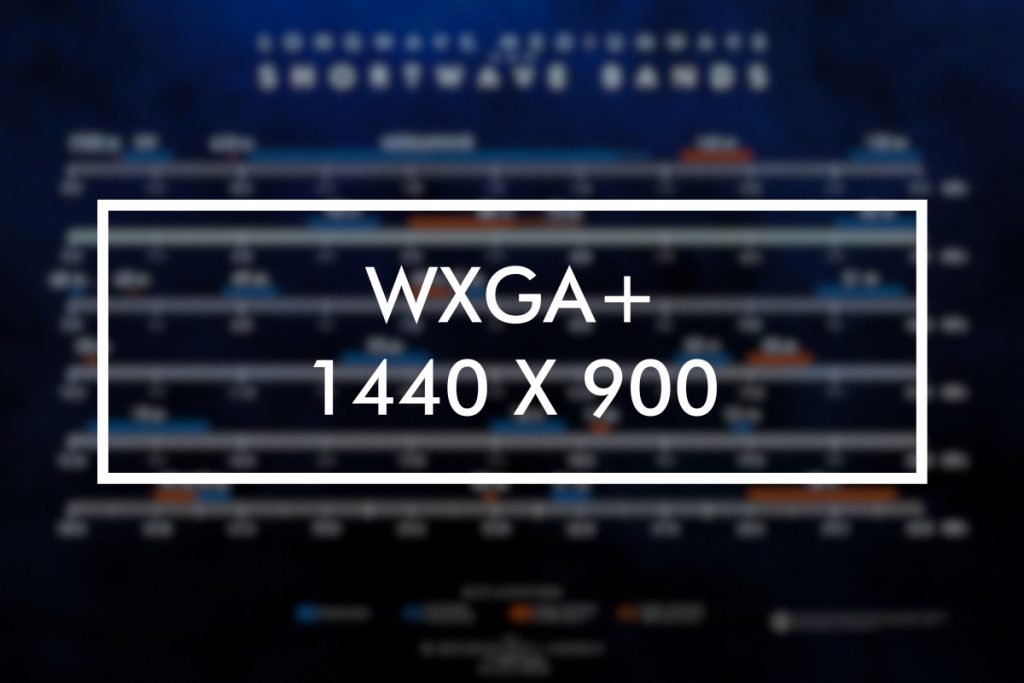 (If you like my work, consider supporting it on PAYPAL)
POSTER (COMMON PHOTO & PICTURE FRAME SIZES)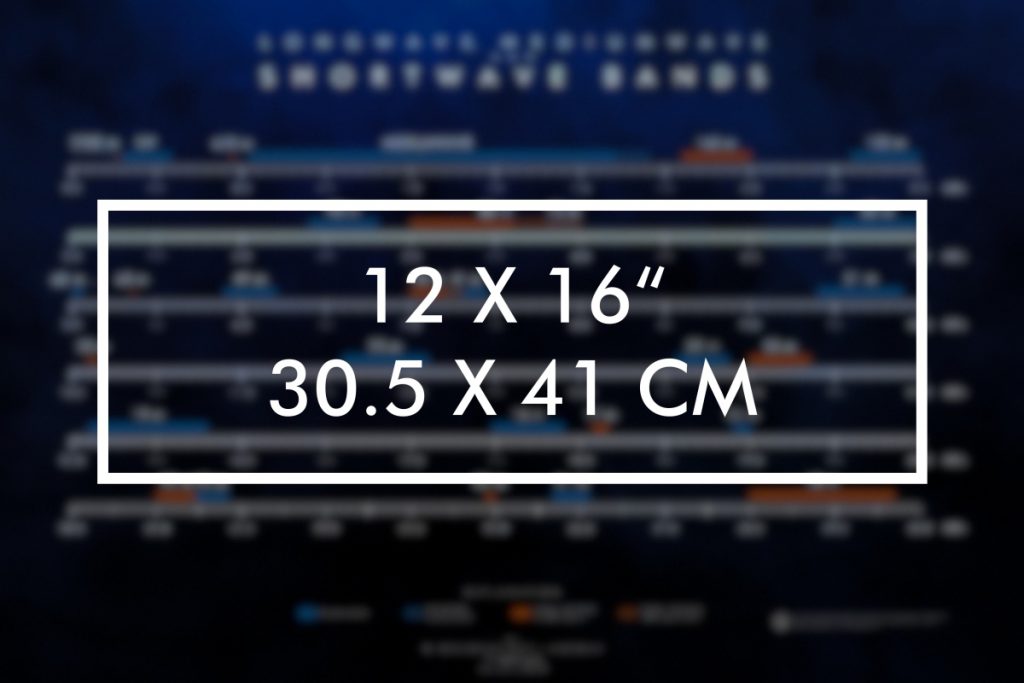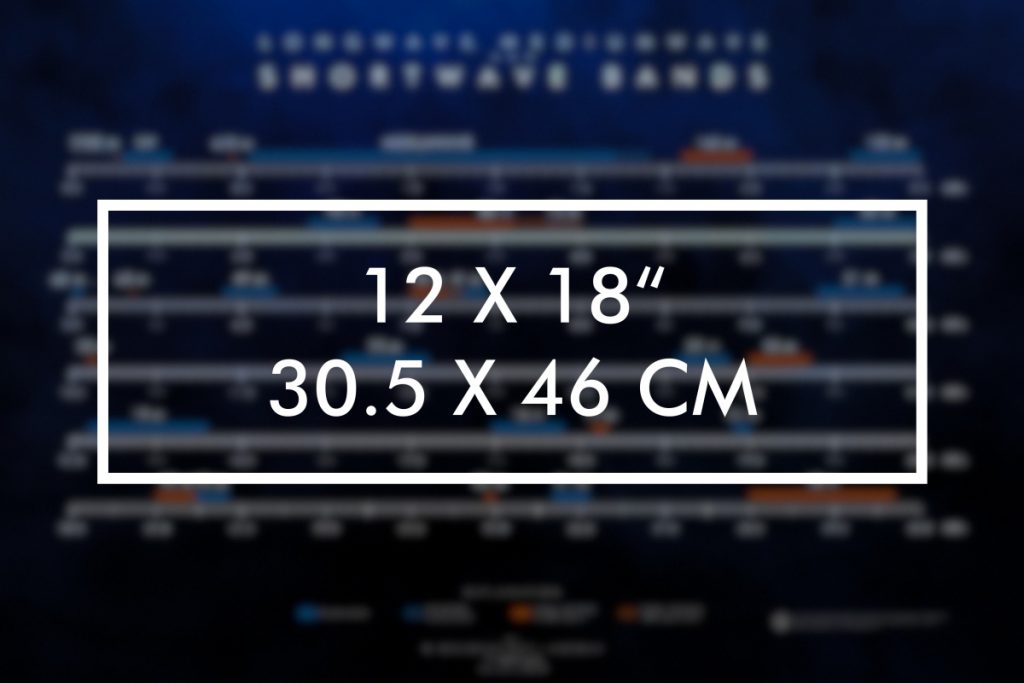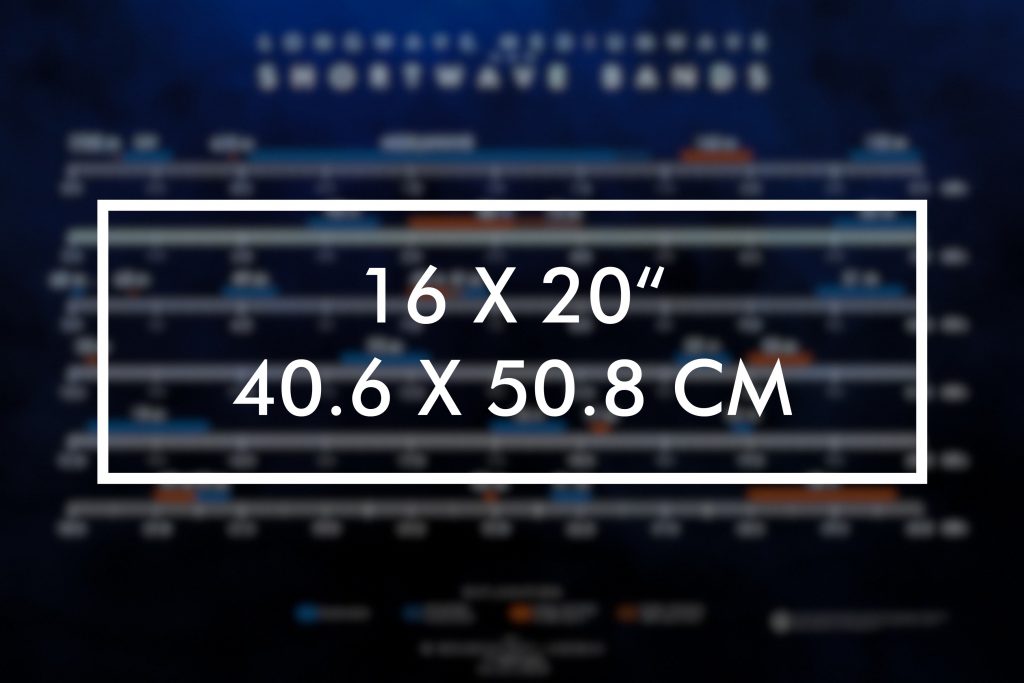 (If you like my work, consider supporting it on PAYPAL)
POSTER (ISO A3 & A2 PDFs)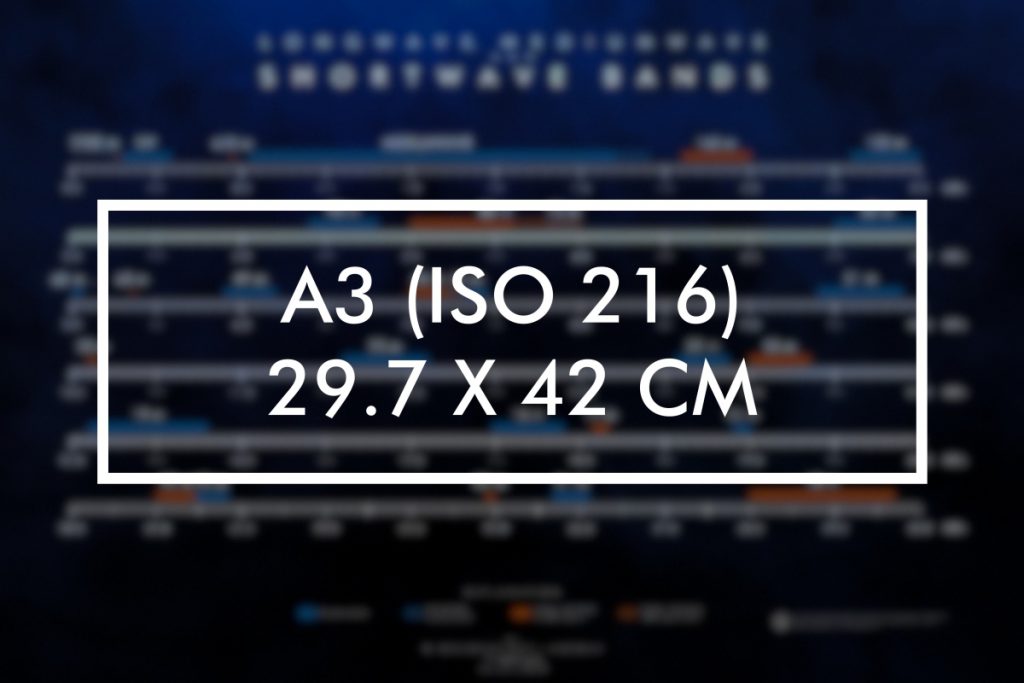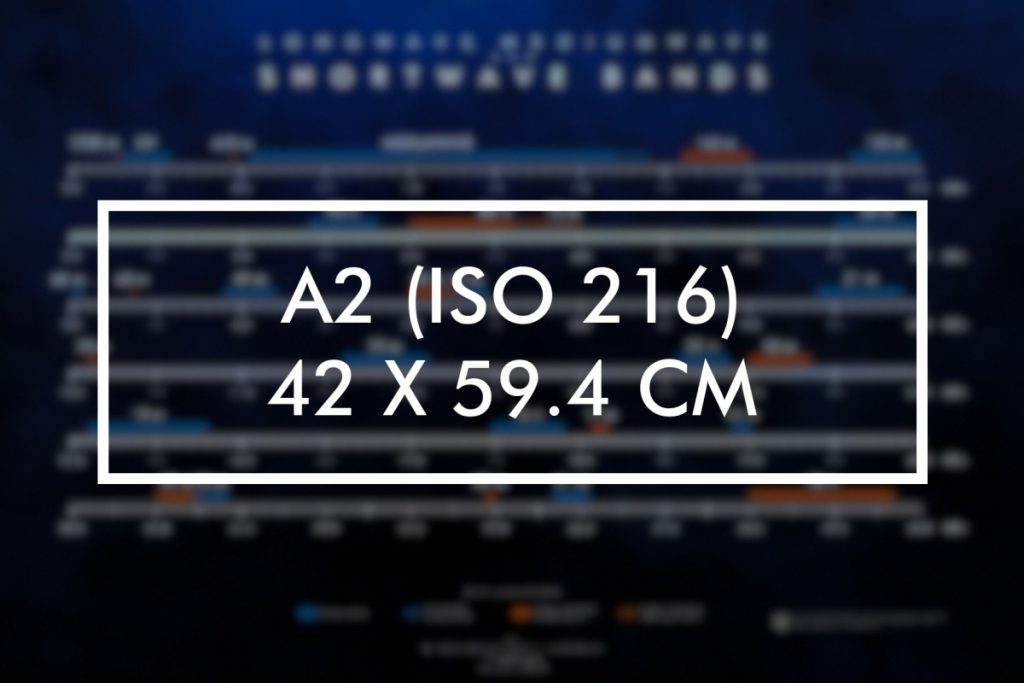 (If you like my work, consider supporting it on PAYPAL)
BEFORE PRINTING YOUR POSTER…
Files are saved in RGB color system. Some professional printers requires files, encoded with CMYK color system, some makes conversion from RGB to CMYK automatically. Before printing your file(s) – ask printing shop staff about this. If this conversion is required – they might be able to do it for you. Printing RGB files with CMYK-only printers might lead to prints with murky, pale colors.
If you're planning to print this poster at home with an inkjet printer, or as photo at photo printing service – you should be OK.
Usually (or at least – sometimes) printers leaves white borders (even if PDF file is used). Not all printers supports borderless printing. If this is important to you, check if a printer supports this mode, and enable it.
Keep in mind, that this is initial release (1st edition), so some error might appear – check file(s) before printing and if so – report via email: shortwave (dot) rec (et) gmail (dot) com
SOURCES
LICENCE
This work is licensed under a Attribution-NonCommercial-ShareAlike 4.0 International (CC BY-NC-SA 4.0) license
IF YOU LIKE MY WORK, CONSIDER SUPPORTING IT ON PAYPAL